Short Case 150CC GY6 Scooter Engine Motor 150 CVT Auto Carb Complete, free shipping!
$339.95
$249.95

---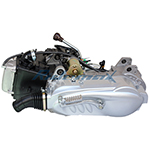 150cc 4-stroke GY6 Engine with Automatic Transmission, Build-in Reverse ATVs, Go Karts, free shipping!
$429.95
$339.95

---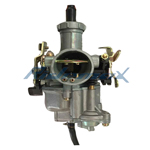 PZ27 Carburetors With Accelerator Pump for 125cc-200cc ATVs, Dirt Bikes, Honda
$67.95
$33.95

---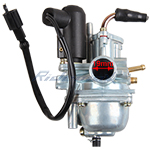 X-PRO® Carburetor GY6 49cc 50cc 2-stroke Scooters Moped,free shipping!
$59.95
$43.95

---

X-PRO® 13mm Carburetor w/Hand Choke Lever for 2-stroke 47cc 49cc Pocket Bike, ATVs Carb,free shipping!
$21.95

---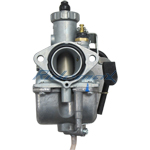 X-PRO® VM22 Mikuni Carburetor for 125cc ATVs & Dirt Bikes,free shipping!
$59.95
$50.95

---
Carburetor 49cc 60cc 66cc 80cc 2- Srtoke Engine Motorized Bicycle Bike Carb
$40.95
$27.95

---